The project builds on the existing web-based groundwater modelling platform developed by the research group INOWAS at Technische Universität Dresden (www.inowas.com). The platform offers a free, open access modelling environment containing a set of empirical, analytical and numerical tools that can be used for the assessment of processes occurring at MAR sites.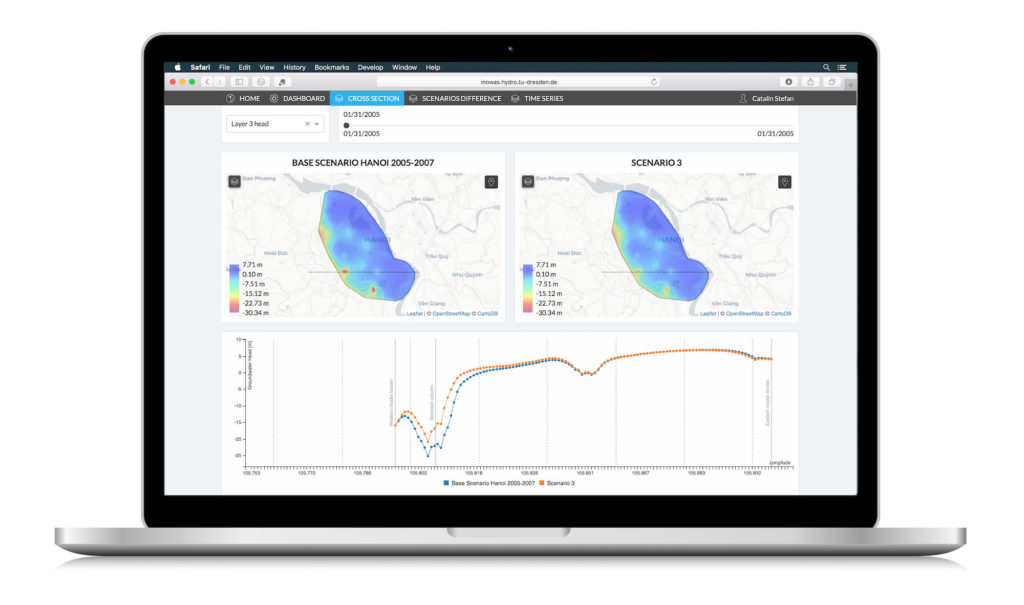 The SMART-Control project will develop four additional tools that will be incorporated in the main INOWAS platform. The link below provides access to a specific SMART-Control version of the INOWAS platform. This version represents the development environment of the new simulation tools. The access to this version is restricted to project partners.
---
---
If you would like to use the freely available INOWAS platform, please go to the main INOWAS website: www.inowas.com.